1. #0508 EMS TopGun X 1
2. LED Stands X 2
3. CD X 1
4. Power cable (for vibration function) X 1
5. Hooks for LED Stands X 2
6. Stickers for LED stands
7. User Manual
_______________________________________________________________________________________________________________
กก
EMS TopGun has won the "Hong Kong Awards for Industries : Consumer Product Design Award" !!
For details, click here.

กก
Features:
l The 1st lightgun for All Screens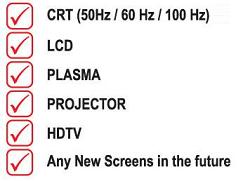 l Supports
PS3™ PS2™ XBox™ PC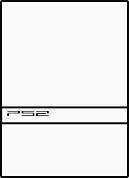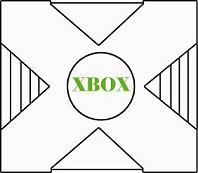 Note : In PS2™/PS3™, only GunCon2™ compatible games are supported.
This product supports PS2™ compatible PS3™ consoles.
l Compatible with MAME™and more than 100 Flash games.
See the game list
!!
l Supports RECOIL function.
l Provide POINTER for easy aiming.
l Provide Auto-Fire / Auto-Reload mode.
l Recommend screen size : 14 จC 120 inch.
Note : For screens over 60 inch, TopGun Blaze Stand (Product no. 0607) is recommended to be used.
กก
User Manual
#0508(0902) EMS TopGun - user manual (full version) - download. (last update : 14 April, 09)
#0508 EMS TopGun - user manual (full version) - download. (last update : 25 Oct, 07)
#0508 EMS TopGun - quick installation guide - download. (last update : 22 Dec, 06)
Note : please use Adobe Reader to view this file.
กก
Q&A section
For any question, please see the Q&A section here.
กก
Online Reviews of TopGun Series
กก
Downloads:
Enter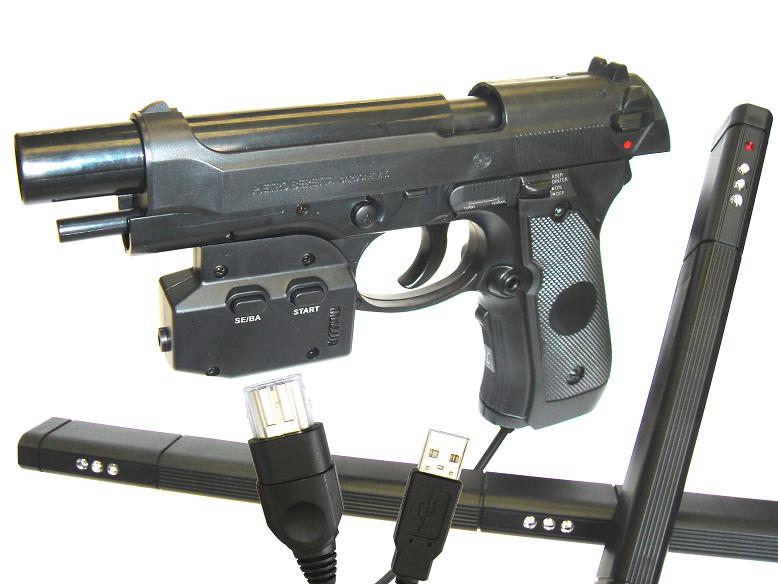 (No.0508) EMS TopGun download section
กก
See how our EMS TopGun be used on the Projector or CRT:
1. Download Xbox ™ video Here
2. Download PS2™ video here :
3. Download TopGun Calibration video Here
4. See the infrared from the LEDs with your mobile phone, download movie Here
กก
TopGun accessories
NO.0607 TopGun Blaze Stand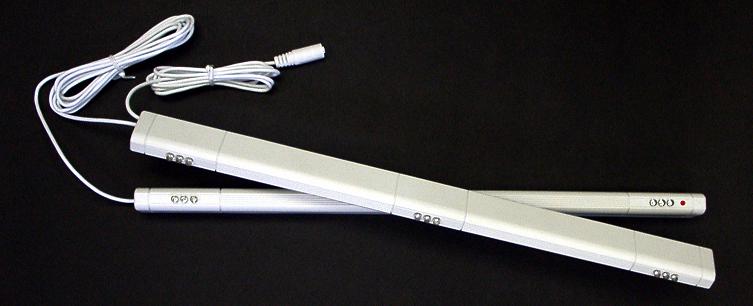 .............................US6.99
TopGun Accessory - Ultra Bright LED stand for Huge screen of 60 inch or above.
กก
Friendly links
Please visit the links here.
กก
Lightgun Competition
See the lightgun competition here.
กก
For any inquiry, please contact us : sales@hkems.com
กก
Designated trademarks and brands are the property of their respective owners. EMS TopGun
is fully designed and developed in-house by EMS Production Ltd. www.hkems.com
กก
This is not a Microsoft™ nor Sony™ Official Product
กก
กก

กก
Patent No. ZL2005 2 0066363.1
กก