#0213 GC™ USB memory adaptor Download Section
¡@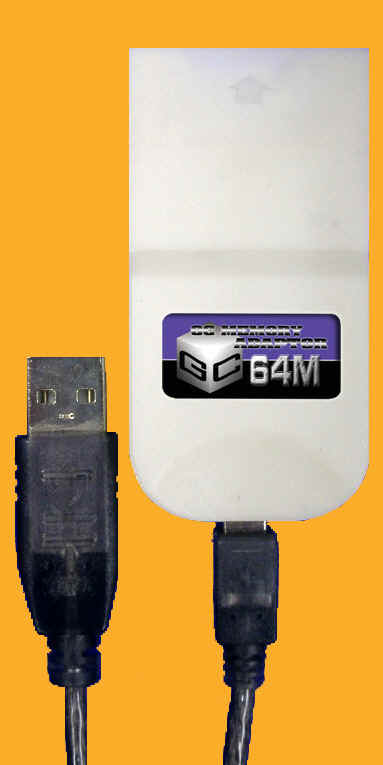 (No.0213) GC USB Adaptor v2.1
8 July,04
(windows 7 / Vista / XP / 2k / ME / 98SE / 98)
Saver Favorite version 2.1 New Function Multi-target: Files may be moved from right to left or left to right and save.
More than one file can be deleted at once this function is only available in the GC Memory Card section). New Function
VERSIONS CHANGE: JAP save file may be changed to US or EUR version. For example: Zelda save may change to US version.
However, you will need a US version Zelda to play.) New skins & sound effects are added.
¡@
** for 32bit windows only **
¡@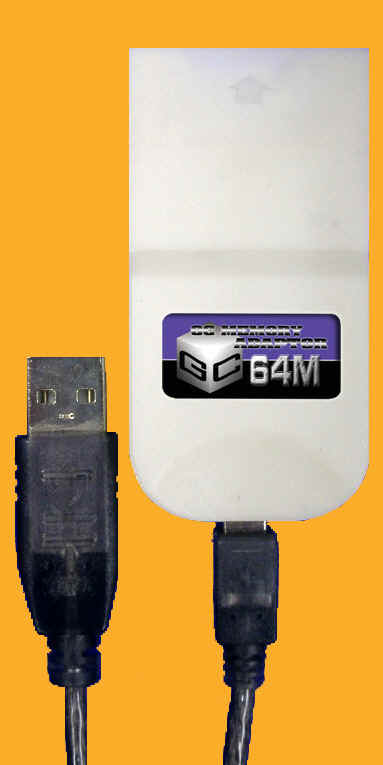 (No.0213) GC USB Adaptor v1.61 10 Dec,03
(windows 7 / Vista / XP / 2k / ME / 98SE / 98)
This program is for GC USB Memory Adaptor to upload, download, edit and even delete all your saves at once.
Isn't it much more convenient? No more problems with PSO. Multi language program which support English,
Simplified and Traditional Chinese
¡@
** for 32bit windows only **
¡@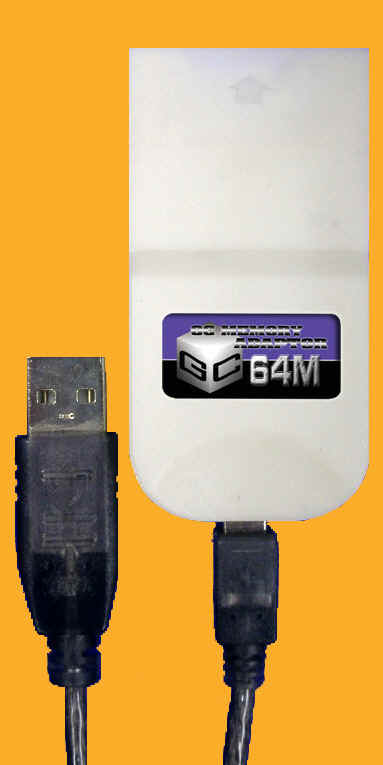 Guide for the #0213 GC 64M Memory Adaptor
29 May,04
¡@
¡@