Q & A:

DC™ #9913 Total Control 5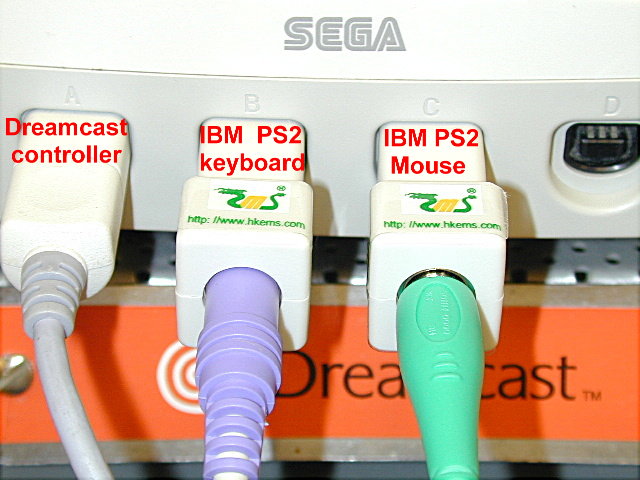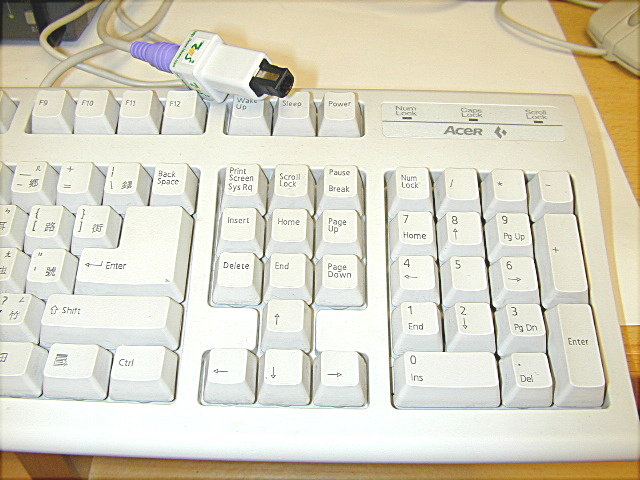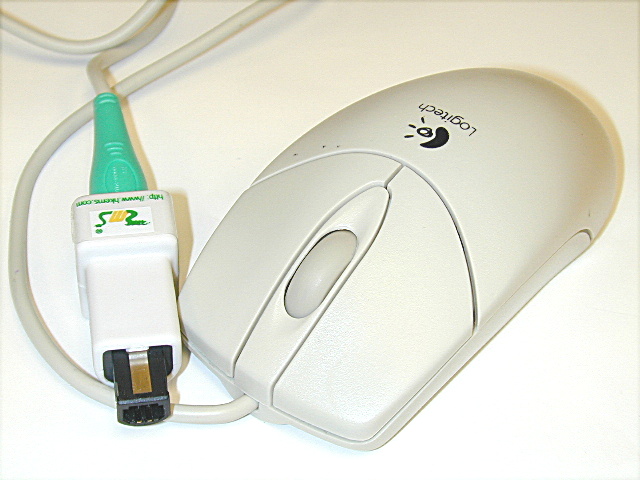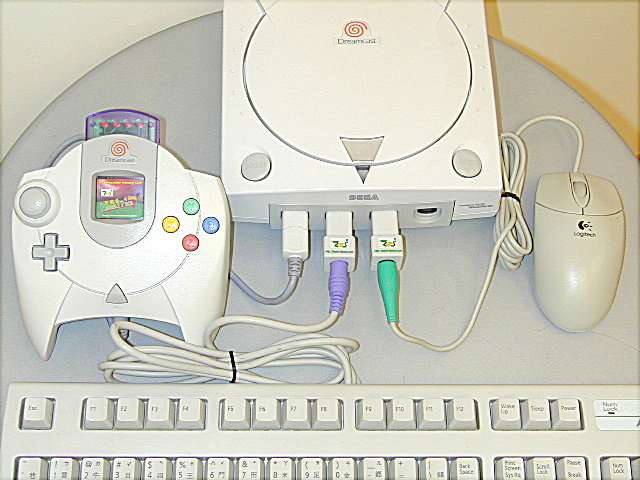 connect mouse and keyboard in DC™

Q. Can you tell me the exact function of the #9913 Total Control 5 please, it only convert the PC keyboard and mouse to DC™? Or does it also convert the PS joypad?

Ans: Nice to tell you that we have just released a newest product called ˇ§#9913 Total Control 5ˇ¨ which let you playing online DC™ games with existing PC mouse and keyboard! As there are some new online games had been released, such as "Silent Scope" etc. You can use mouse to play these online games, online with USA or Japanese keyboard playing games.

Q: As there are no ports in "#9913 Total Control 5", how can I save my game save when I connect my PC mouse or keyboard to ˇ§#9913 Total Control 5ˇ¨?

Ans.: There are four joypad connection ports in every DC™ console, you may connect your DC™ joypad in one of the ports to save your game save. As ˇ§#9913 Total Control 5ˇ¨ will only occupy one port for connecting the PC mouse. You may even connect the DC™ joypad, PC mouse, PC keyboard simultaneously and with one port spare.

Q: Can I use the EMS product ˇ§Total Control 2ˇ¨ to connect with PC mouse as it has a PC keyboard port?

Ans. No, you canˇ¦t. As the ˇ§#9913 Total Control 5ˇ¨ functions are special develop for playing online games with the PC mouse or keyboard. Users should pay attention when buying this kind of product, as some of these products are only for connecting PC keyboards and may not able for PC mouse.

Q: Does the ˇ§#9913 Total Control 5ˇ¨ be only for playing the ˇ§Silent Scopeˇ¨, what about playing the other DC™ games?

Ans: Whatever the DC™ games with the ˇ§+ˇ¨ aiming are able to use ˇ§#9913 Total Control 5ˇ¨ connecting with mouse to supersede the DC™ joypad or game pistol. When playing pistol games with mouse, your shoulders will not feel tired in short time as you are no need to raise and hang your hand in the air. This is quite a help to increase your fun.