SEGA Saturn™ Order Form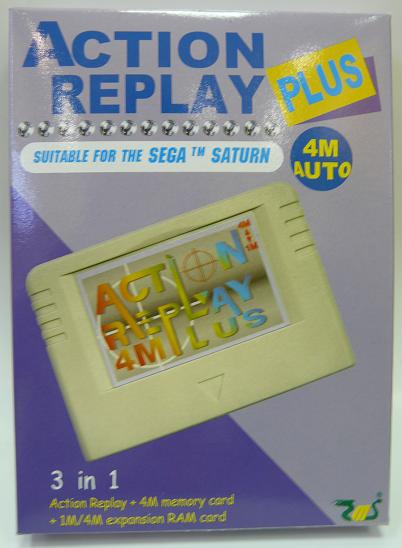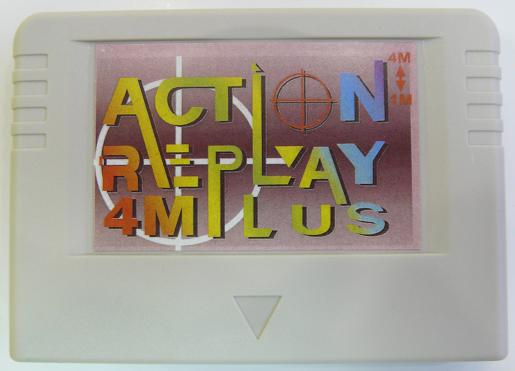 Action Replay Plus 4M NO.9602
Weight : 190g
Completely retain all the action replay's function.
(i) Cheat codes;
(ii) 4 Meg Backup memory;
With 4M EXPAND RAM CARD function inside;
Allow USA/JAPAN/EUROPE version's games.
**DATEL'S software is not compatible to this #9602 action replay 4M plus**

**Please download the software from DOWNLOAD AREA !! **
This Is Not A SEGA Official Product.
email : sales@hkems.com