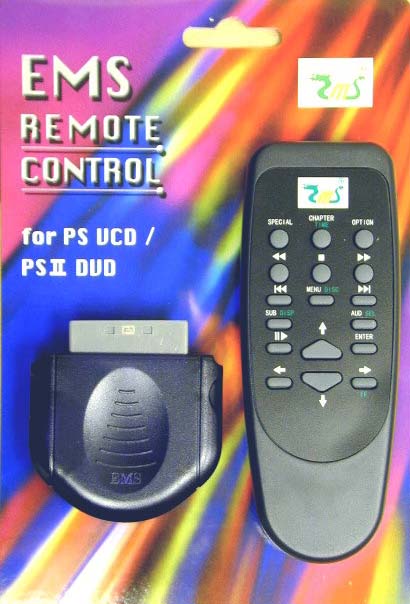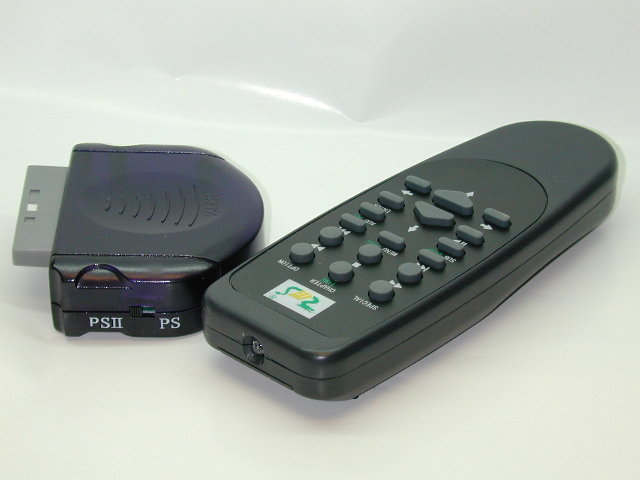 DVD Remote Controller NO.0106
weight : 139g
We have the new version can use USA/EUROPE for PS2.
Specially design for the PS2's DVD playback function.
Easy to install - just plug into either one of the memory slots of the PS2.
Can be use on the PS1 with VCD card.
Just use 2 batteries to operate.
OEM Order Welcome.

Click below for manual.
This Is Not A SONY Official Product