GBA Transferer USB1.1 No.0215 OEM Order Only
¡@
¡@
¡@
¡@
¡@
¡@
¡@
¡@
¡@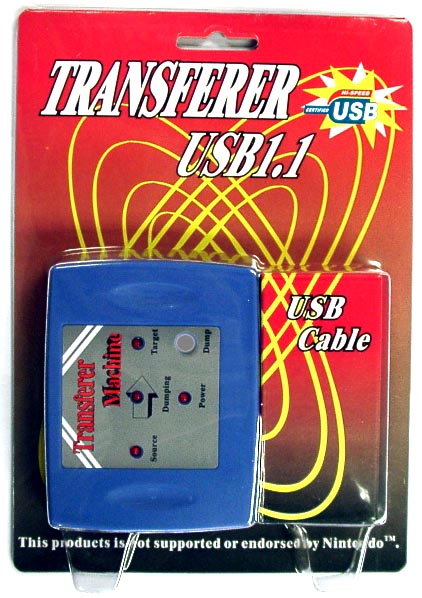 ¡@
Package include :
1 ) Transferer (USB1.1) package size: 160 X 225 mm
2 ) USB cable (for PC connection) product size: 100 X 80 X 25 mm
3 ) transferer program weight: 250g
Allow transferring data from cart to cart.

Allow transferring data between cart and PC.

PC Software included

Support GBA SMART CARD (64M/128M) (Note : GBA Smart card could only support GBA Source files.)

With this product, upgrade of GBA / NDS Mini Camera is allowed.
Note :
1. Transferer (USB1.1) uses 3 AAA batteries, or it could get power via USB.
2. Regards the cart to cart function, the volume of the target cart must be equal to or greater then the source cart.
¡@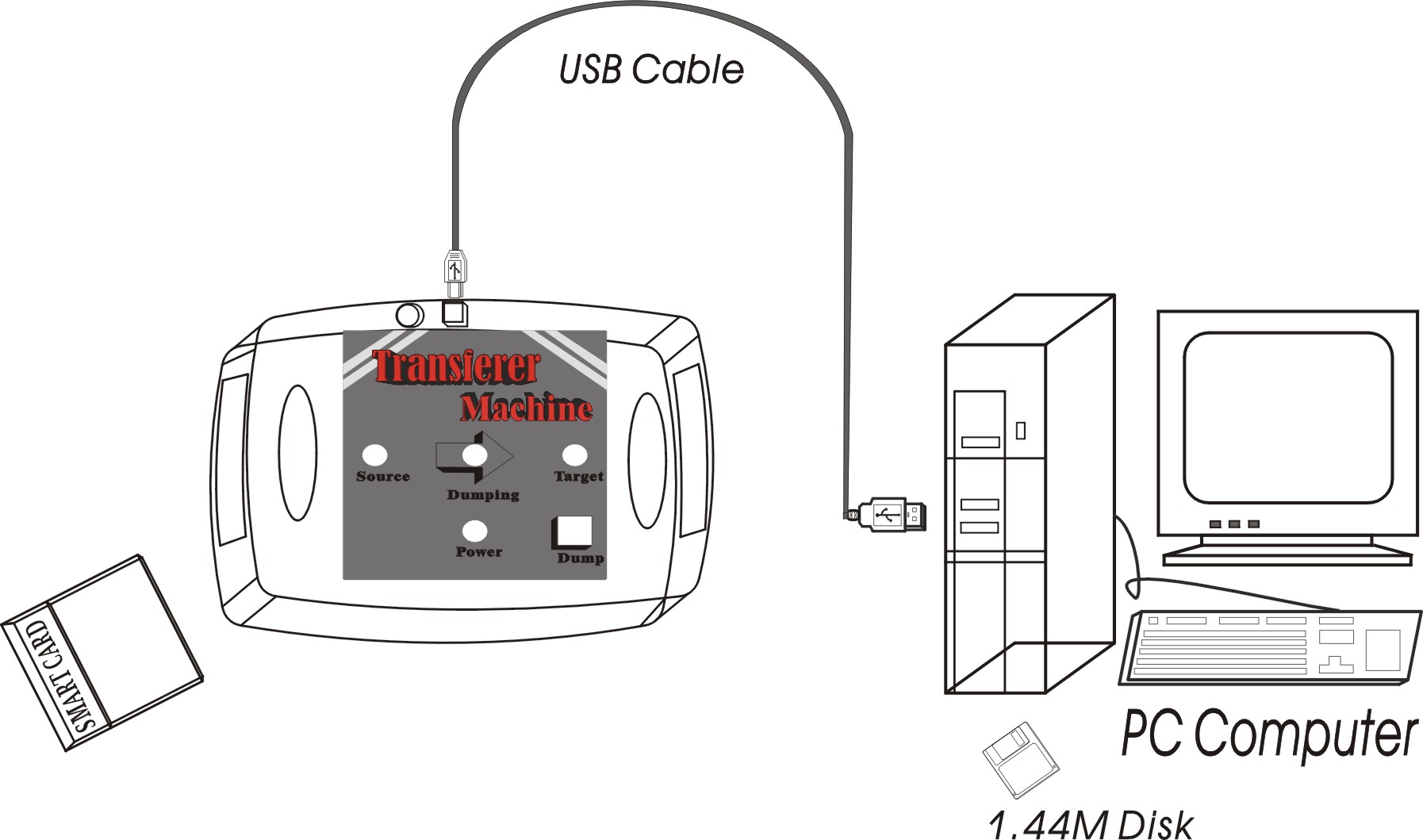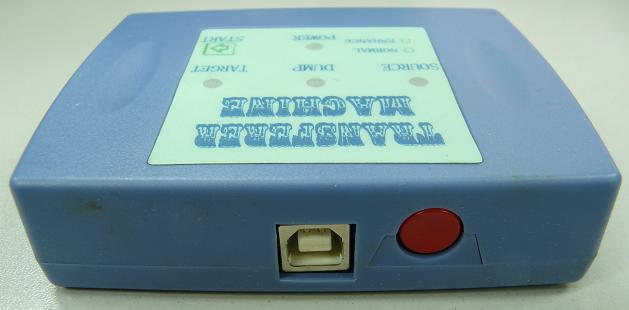 ¡@
Download user manual here.
Download transferer program here.
This Is Not A Nintendo Official Product
email : sales@hkems.com
Order Form